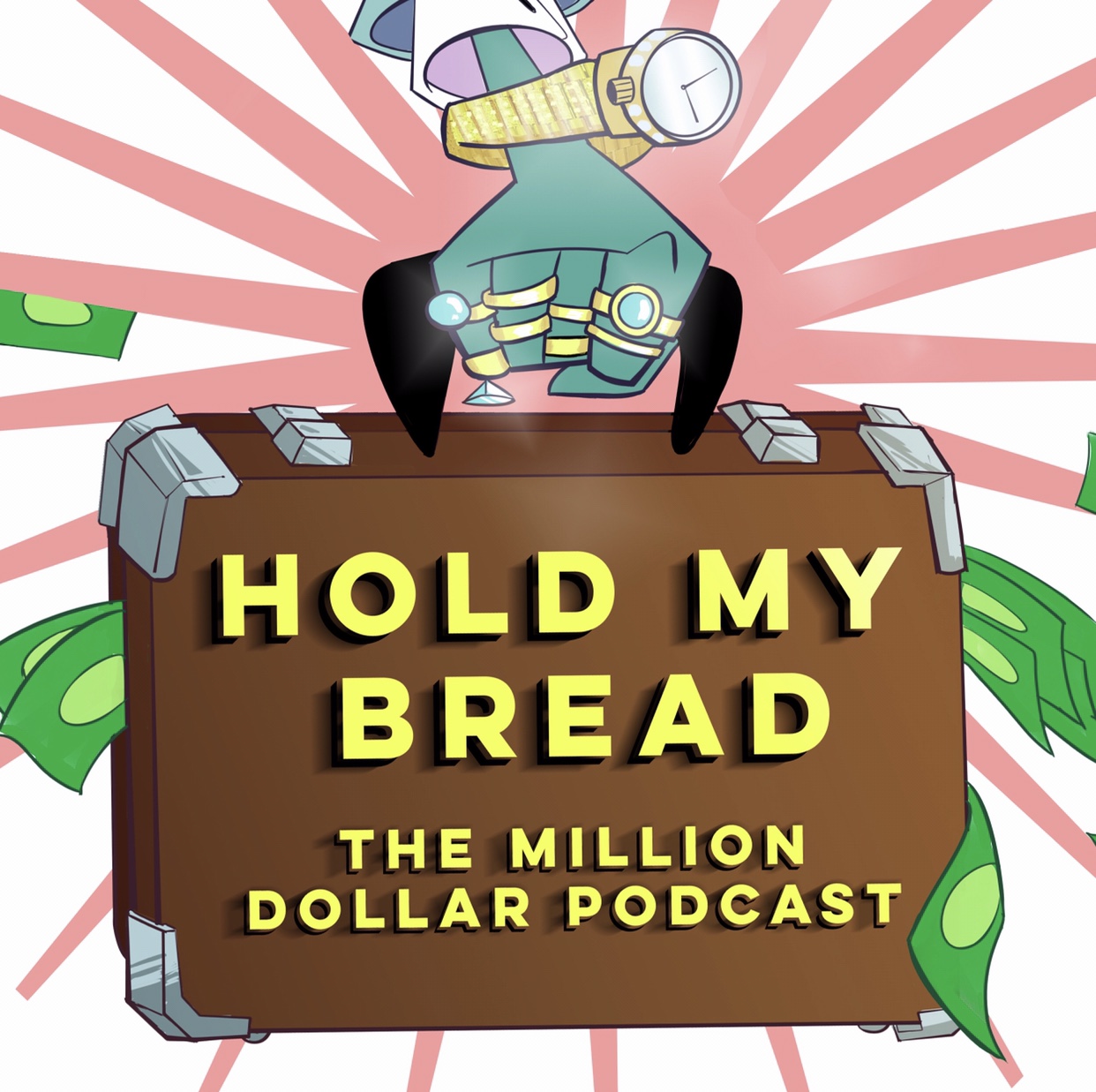 This week we have our first guest and it is without a doubt our best episode yet.
Don't be surprised of Moneybags returns because she was a great guest and this episode is too good.
We get some color on filing for an IPO
Discuss corporate culture
The stock exchange bell and we end with a game of what's in the bag?
Leave us a 5 star  review 
send us an email at HoldMyBread@gmail.com
follow our IG HoldMyBread
Thank you for the support