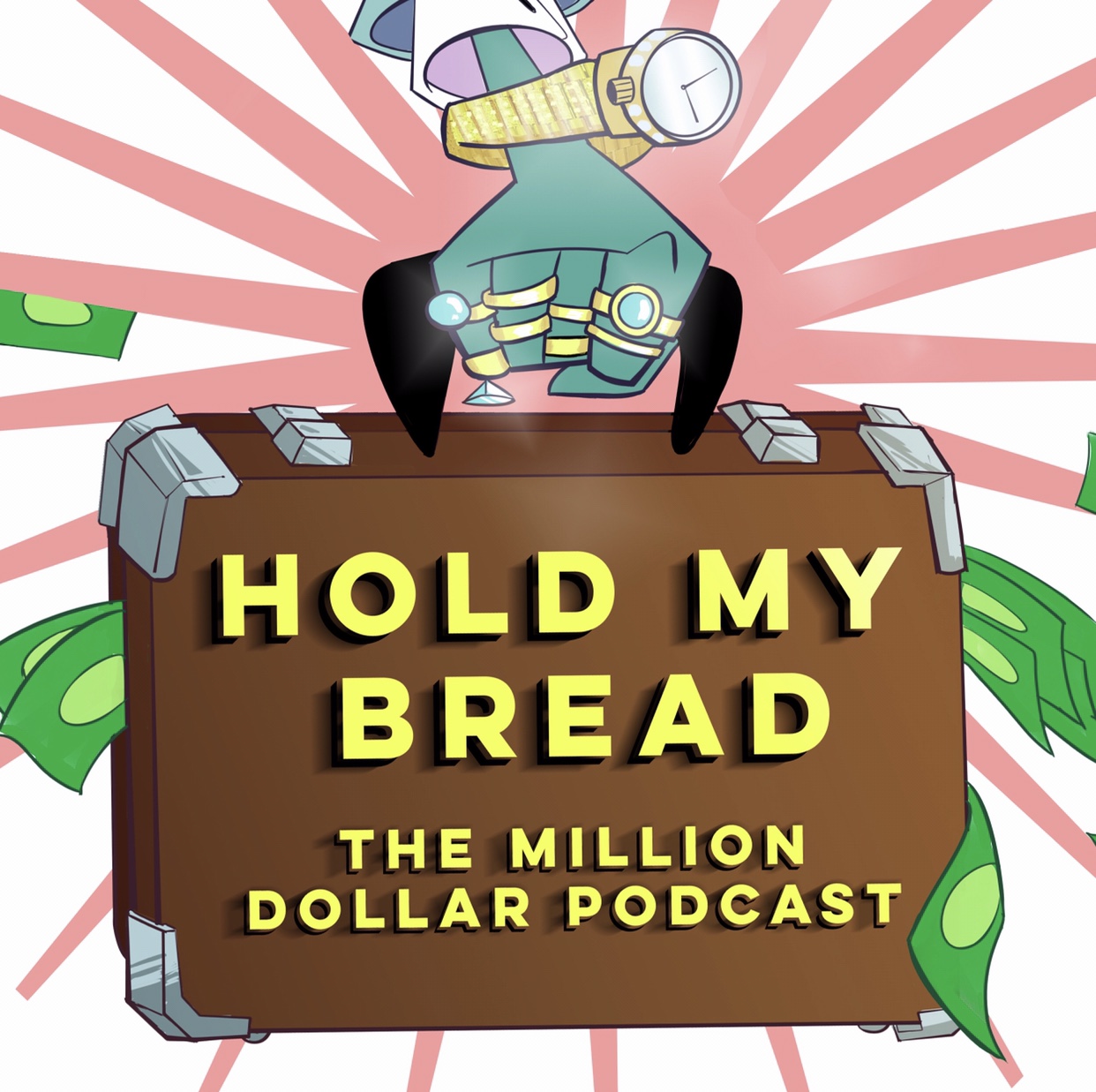 Joel is back from a wedding and we record with Joel fresh off the plane. We're back in the studio and for the first time WE'RE PROFITABLE!!!
We realize why we weren't allowed to swim at the beach last episode
Bears, Turtles, and Joe camel
We pick a new stock.
 recent CEO Firings 
Joel has a conspiracy theory
Delta airlines
Follow us on IG at HoldMyBread
email us HoldMyBread@gmail.com
leave us a 5 star review THANKS FOR LISTENING!!
SHOUT TO LAGOS!