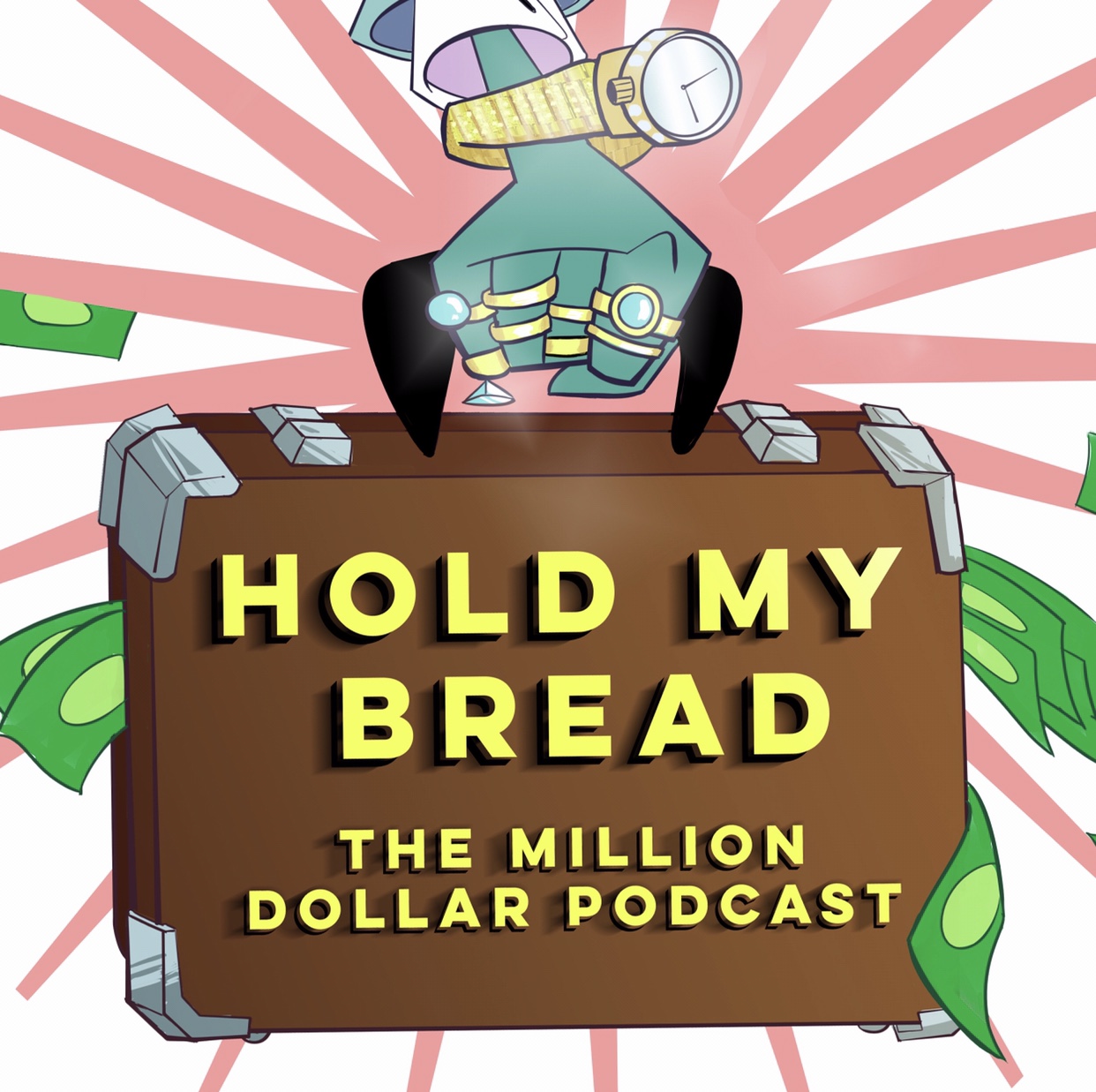 New art work!
The boys read a letter they're going to mail to Martin Shkreli.
More We Work news that you won't believe
New stock picks
Check in on the portfolio
Another sponsor for this weeks episode
Matt talks about how he got a $40 shampoo and haircut for free
Shout out to the university of Tennesee students Matt met last week.